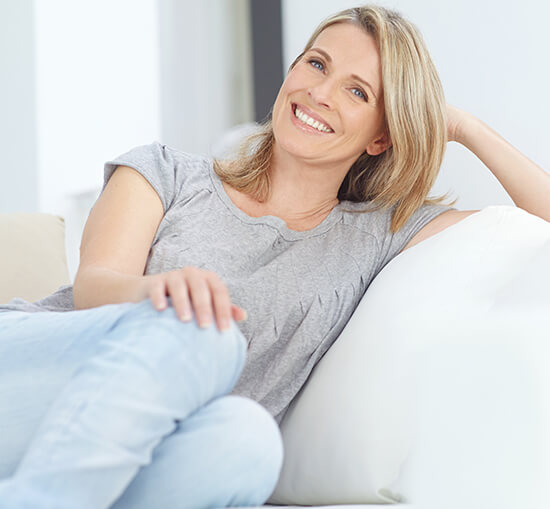 Restorative Dental Care

in Safford, AZ
Copper Hills Dental is proud to offer restorative services that can treat a wide range of dental issues. Our goal is to repair every patients' smile with high-quality materials that will last for many years and look indistinguishable from the rest of the teeth. If you have any questions about any of our services or you are ready to make an appointment with us, please give our office a call or send us a message using our contact form.
Contact Us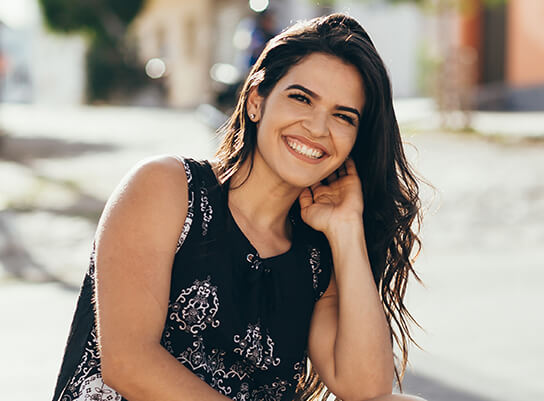 Tooth-Colored Fillings
During routine exams, we always check for signs of tooth decay, and if our team discovers a cavity, we can remove the decay and fill it with a composite filling. These fillings are not only virtually unnoticeable, but they also require less prep work and allow more of the healthy part of the tooth to remain.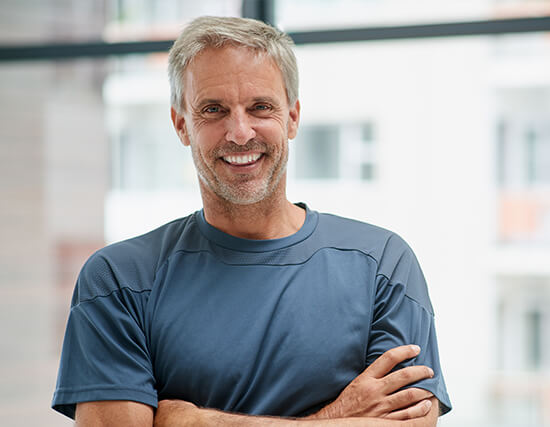 Crowns & Bridges
For teeth that have been weakened due to decay or damage, we offer natural-looking dental crowns and bridges to strengthen the teeth, restore their appearance, and protect them from further damage. At your first dental bridge or crown appointment, we will take impressions of your tooth or teeth to ensure a precise and comfortable fit.
Copper Hills Dental also offers same-day CEREC® dental crowns, which can be designed, created, and placed all in one convenient appointment!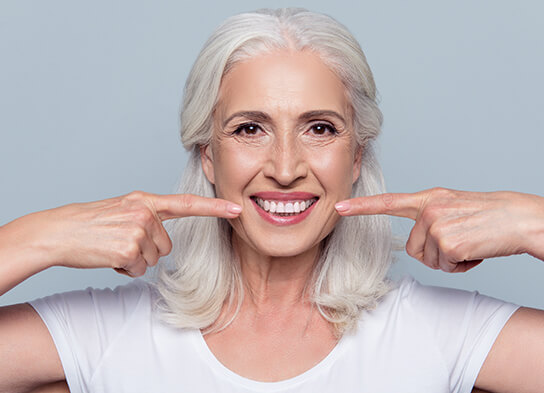 Dentures
If you are missing most or all of your natural teeth, our team would love to help you restore your smile using full or partial dentures. Through a series of appointments, our team will design and adjust your dentures to give you a smile that looks, feels, and functions just like natural teeth.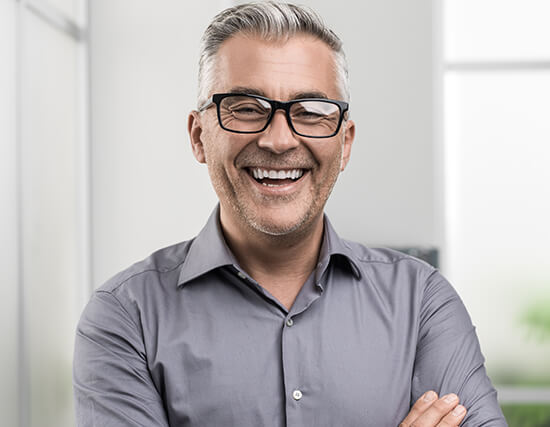 Dental Implants
Dental implants are long-lasting dental restorations that can replace just one single tooth or an entire smile using implant-supported dentures. Dental implants are designed to last for decades and fit in seamlessly with natural teeth.
Learn More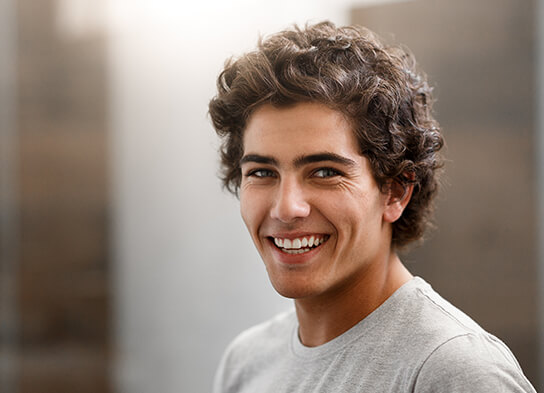 Root Canal Therapy
If you have a sudden toothache or a tooth that's recently become very sensitive, you'll want to make an appointment with our team to see if a filling or a root canal is necessary. If your tooth is indeed infected, our team can restore it through gentle root canal therapy. While root canals typically come with negative connotations, the procedure itself should be comfortable and painless, and we offer relaxing sedation options that you are welcome to utilize.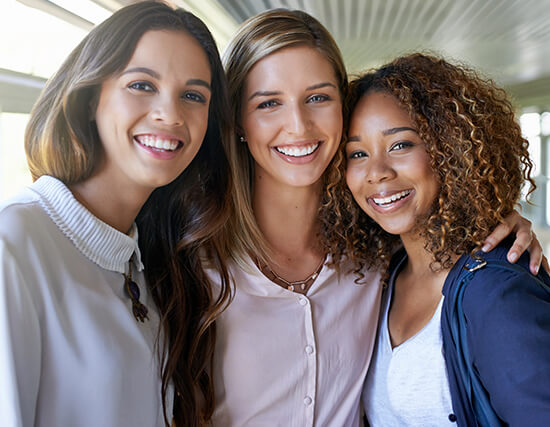 Wisdom Teeth Removal
Not every dental practice offers in-house wisdom teeth removal, but at Copper Hills Dental, there's no need to be referred out to an oral surgeon just to get your wisdom teeth taken care of. Our team can use our state-of-the-art equipment and our safe and relaxing sedation services to give you the most convenient and comfortable care.
Schedule Appointment