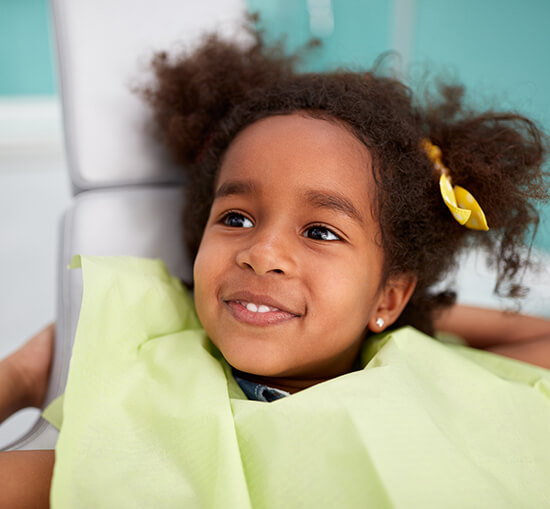 Your Safford Pediatric Dentist

in Safford, AZ
At Copper Hills Dental, we believe the foundation for a lifetime of healthy smiles is built on children having positive experiences at the dentist and learning proper oral hygiene habits from a young age. Our team enjoys working with patients of all ages, and we love seeing little smiles in our office! Our gentle, friendly team will work at a pace that is comfortable for your child, and we will always do our best to make sure that they have fun and educational visits with us every single time.
Schedule Appointment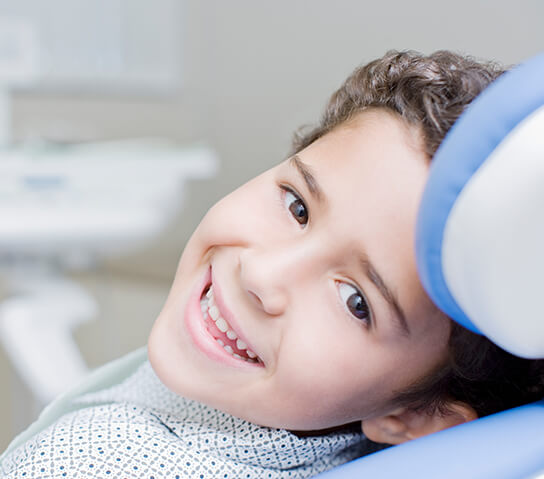 Pediatric Dental Visits
We want to encourage every child to take care of their teeth and gums now and for the rest of their lives, and that starts by offering quality, comprehensive dental services. Whether your baby's first tooth just came in or your teen needs a biannual checkup, we have your kids' dental care covered! Pediatric appointments include:
Gentle Cleanings and Exams
Necessary Digital X-Rays
Fluoride Treatments
Dental Sealants
We love working with young children to teach them proper brushing and flossing techniques, so if you think your little one could benefit from a short oral hygiene demonstration from someone on our team, all you have to do is ask!
For teens and young adults, we offer wisdom teeth removal. Sometimes wisdom teeth grow in correctly, but in other cases, they can cause pain, crowd the other teeth, or become infected, which is why we typically recommend scheduling wisdom teeth removal during a patients' late teens or early twenties.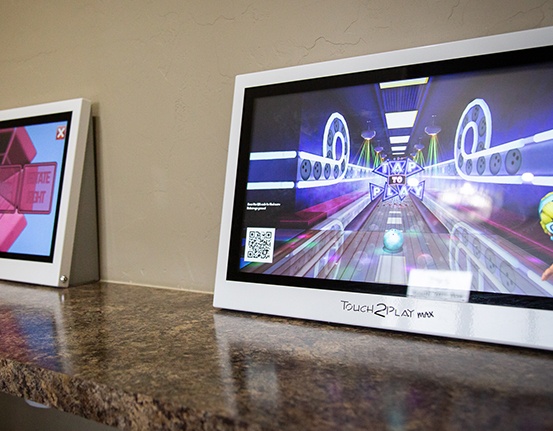 Kid-Friendly Amenities
We don't want our young patients to simply tolerate visiting our practice, we want them to have fun! That's why you will find kid-friendly amenities everywhere from our lobby to our treatment rooms. Our practice offers:
Toys & Games
Books for All Ages
Cozy Pillows & Blankets
TVs with Cartoons in Treatment Rooms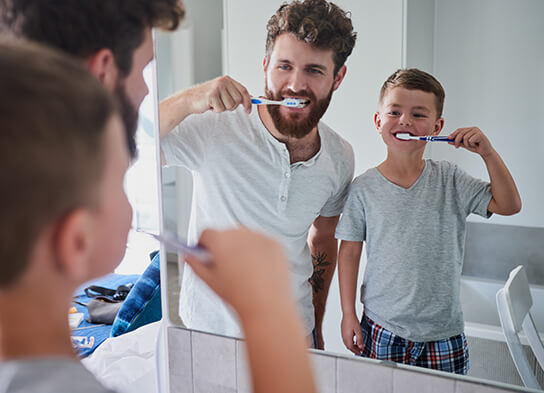 At-Home Dental Care for Kids
While routine dental visits are incredibly important, they are not a replacement for a thorough at-home oral care regimen. The food and drinks that kids love tend to be full of sugar and acids, which can lead to decay and damage. Establishing an effective routine for your child to follow is essential, and we recommend monitoring your child's tooth brushing habits until it is well-established that they can take proper care of their teeth and gums on their own. If you have any questions for us about at-home oral hygiene, please feel free to ask!
Contact Us