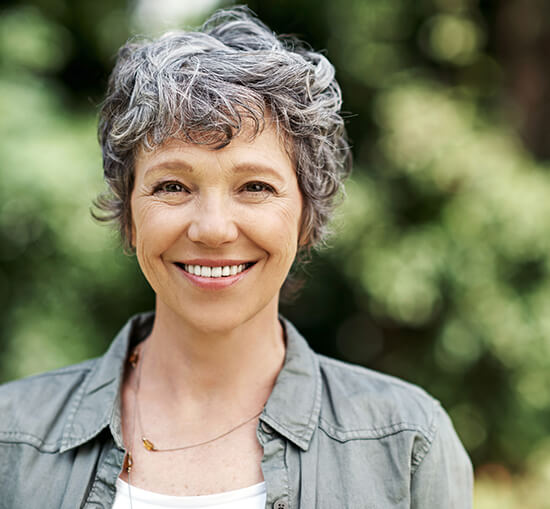 Dental Implants

in Safford, AZ
Dental implants are an excellent tooth replacement option for patients who need to replace one or more missing teeth. If you've been searching for a durable, long-lasting tooth replacement solution, Drs. Farr and Skinner are your dental implant specialists in Safford. Our Copper Hills Dental team can restore the appearance and functionality of your smile and have you eating, talking, and smiling with confidence again in no time.
Contact Us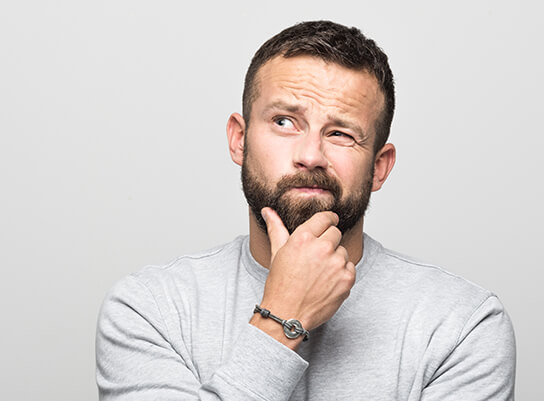 What are Dental Implants?
Dental implants are small posts made of titanium that are surgically implanted into the jawbone. Once the healing process begins, the implant will begin to fuse with the jawbone in a process called osseointegration. The final step involves placing a natural-looking restoration on top of the implant, which is usually a crown for single implants and implant-supported dentures for mini dental implants.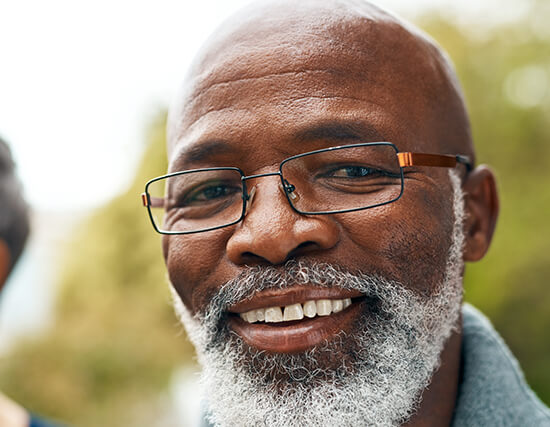 What are the Benefits of Dental Implants?
The many benefits that come with choosing dental implants are the reason that they tend to be the preferred tooth replacement option for many patients. Through dental implants, patients regain the full use of their teeth which makes things like talking and chewing much easier. Dental implants also:
Look and function just like natural teeth
Require no special treatment
Help maintain the shape of the face and jaw
Can last a lifetime when treated properly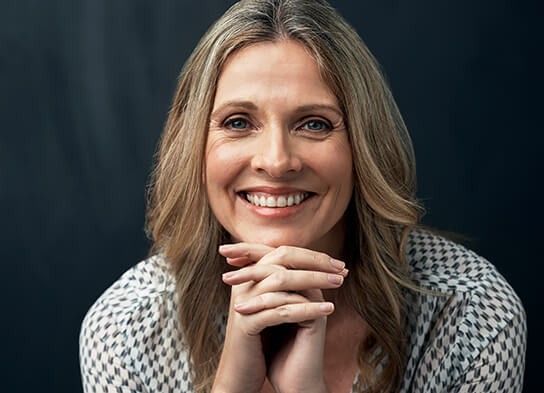 Denture Stabilization with Mini Dental Implants
Patients who are looking to get dentures or are currently wearing dentures can get the benefits of both dentures and dental implants by utilizing mini dental implants. With implant-supported dentures, a few mini implants are placed strategically along the patients' arch and holes are drilled into the dentures to line up with the new implants. Your new implant-supported dentures will be able to easily snap into place, offering a very stable and secure fit.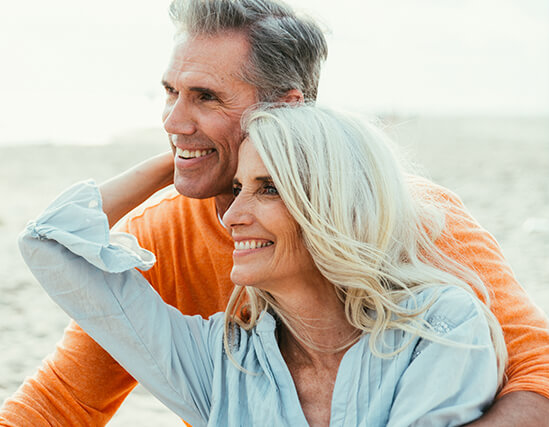 Who is a Candidate for Dental Implants?
Many patients who have healthy gums and strong jawbones can use dental implants to restore their smiles. If you are interested in dental implants or implant-supported dentures, our team would be happy to meet with you to discuss your restorative options. Copper Hills Dental offers flexible financing options that allow our affordable dental implants to fit into the budgets of most of our patients. If you have any questions or concerns for us, feel free to reach out!
Contact Us