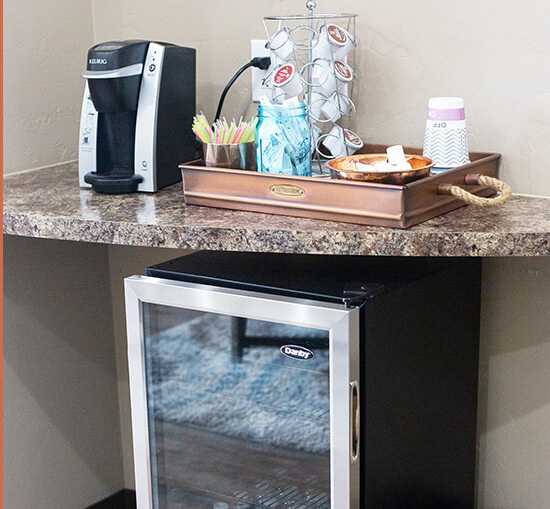 Your Safford Dental Practice

in Safford, AZ
At Copper Hills Dental, we believe visiting the dentist doesn't have to be a stressful experience, which is why we do everything we can to make our patients' visits as easy and enjoyable as possible. Our team always wants to ensure that your family receives the exceptional dental services that they need and deserve. If there is anything we can do to make your visits with us better, just let us know, and we will do our best to accommodate you.spanishchef.net
Schedule Appointment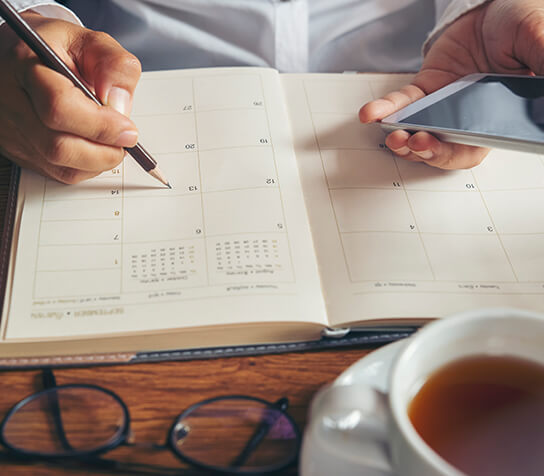 Convenient Scheduling
Making dentist appointments for your family has never been easier thanks to our convenient family block appointments, which allows families to schedule routine appointments for their entire household at the same time or back to back. We also like to offer same-day treatment once an issue has been officially diagnosed to save you from having to make additional trips to our office. If tooth decay is identified after an X-ray, for example, we like to offer to take care of the filling immediately following the exam whenever possible.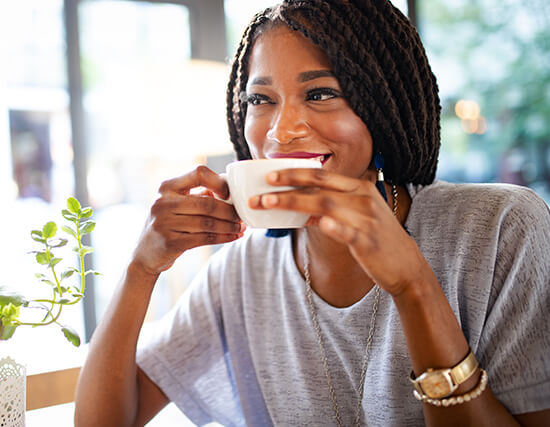 Our Amenities
Our Safford dental office is equipped with amenities that are designed to keep our patients comfortable and relaxed. In addition to the warm and inviting atmosphere of our office, you can look forward to:
Complimentary Beverages
Pillows & Blankets
Flatscreen TVs in Treatment Rooms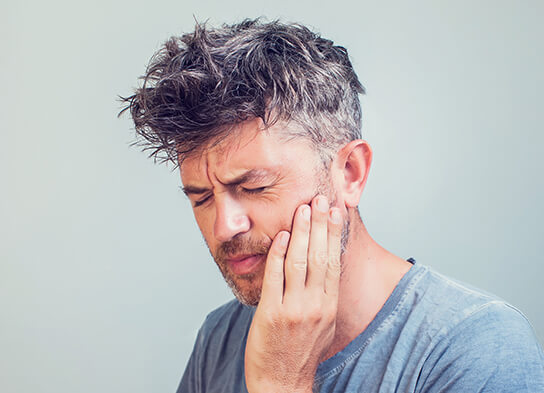 Emergency Dental Care
Sometimes dental care is required outside of regularly scheduled appointments. Should a dental emergency arise in your household, our daily schedule has time set aside solely for emergency visits. We ask that patients call us before they come in so we can assess the situation, offer advice, and begin preparing a treatment room, so we are ready to go when you arrive. If you are experiencing unbearable pain, swelling, uncontrollable bleeding, or have a cracked, broken, or knocked-out tooth, please call us right away so we may assist.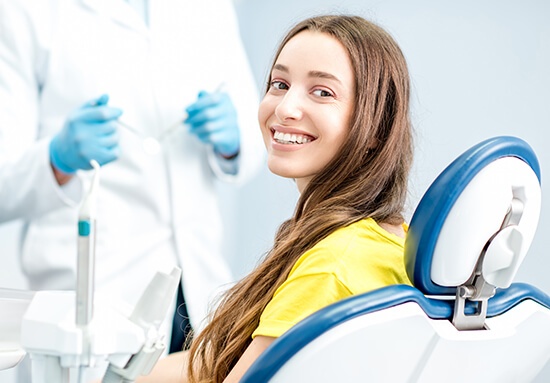 Anxiety-Free Dentistry
Whether you are undergoing an extensive treatment or you suffer from general dental anxiety, our team is here to help you feel at ease in the dental chair. Our safe and effective sedation options include nitrous oxide and IV sedation. Nitrous oxide, or laughing gas, is a clear gas that is administered through a nose mask that makes the patient feel giddy and relaxed. IV sedation is a relaxing sedative that is administered through an IV, and your dentist can customize how much sedative is released. If you have any questions about our conscious sedation services, feel free to reach out to our team.
Contact Us