Your Safford Dentists
Previous
Next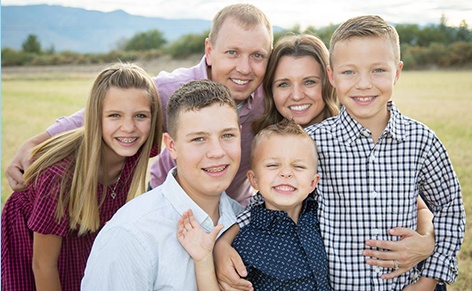 Seth Skinner DDS
I was born and raised in the Gila Valley. Aside from the time I served on a church mission trip to Brazil and the time spent away at college, I have always lived here. I always knew that I wanted to live here and serve the people of this community.
I attended Pima High School and studied at Eastern Arizona College (EAC) and the University of Arizona. I received my dental degree from the University of Colorado School of Dental Medicine. I am a third-generation dentist. My grandfather, the late Darrell D. Cluff practiced in the Valley over 67 years ago, and my father, Lynn W. Skinner practiced dentistry here in the Gila Valley for over 46 years. I am honored to carry on our family's tradition of providing quality dentistry to the residence of Southeastern Arizona.
In my spare time, I enjoy backpacking, hunting, and spending time with my wife, Courtney, and our four beautiful children.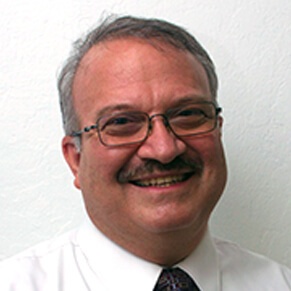 Keith Farr DDS
I was born in Anchorage, Alaska. My father was in the Air Force, and we moved several times until I was 14 when my father retired and we settled in Mesa, Arizona. I graduated from Westwood High School, and I served a mission for my church in Seoul, Korea. I am an alumni of Arizona State University (ASU) and Brigham-Young University (BYU). By the age of 12, I knew I wanted to be a dentist, and I finally made that a reality when I received my dental degree from Creighton University.
I have lived in Mesa ever since graduation and love it there. I have practiced general dentistry at my private practice in Mesa for the past 29 years and have come to the Gila Valley and practiced for over ten years. I really enjoy coming into the Gila Valley and providing the community with quality dental care.
I have five children that live throughout the country, and I enjoy spending time with all of them when I can. I love to fly, play racquetball, and ride quads at our family cabin.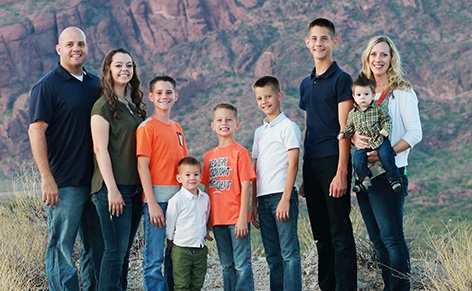 Denver Palmer DMD
Dr. Palmer is an Arizona native. After serving the people of Australia for his church for two years, he attended Temple University Kornberg School of Dentistry in Philadelphia, Pennsylvania. He then did an AEGD residency in Illinois to become sedation certified. After school, he began his career in the Air Force, traveling the world to give patients healthier smiles. Dr. Palmer has been practicing dentistry for ten years and is passionate about helping patients have a healthy smile. In his free time, he enjoys being active outdoors, sports, and adventures. But even more than that, he loves spending time with his wife, Debbie, and their seven kids.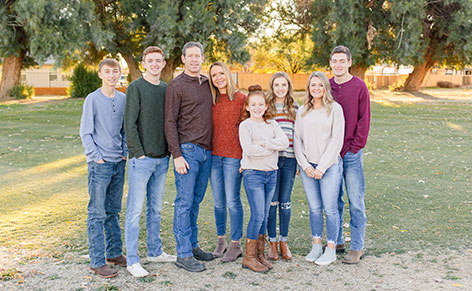 Scott Lee, DDS
Dr. Lee's family roots are generations deep in the Gila Valley. He graduated from Thatcher High School, and after serving a church mission in Idaho for two years, he met his wife Christy (East) while attending Eastern Arizona College. Just two months after they were married, they moved to Oklahoma for six years to finish his schooling. Dr. Lee graduated from the University of Oklahoma College of Dentistry, and then they returned home and have felt privileged to raise five children and serve patients in the Gila Valley since May 2000.