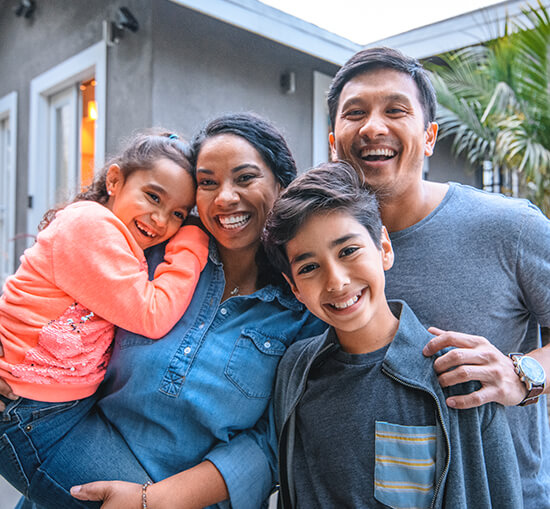 Comprehensive Dentistry
in Safford, AZ
High-quality professional dental services are important, even for patients who take extremely good care of their teeth. Utilizing the dental services that are available to you can keep your teeth and gums clean and healthy and help you maintain a dazzling smile. Our Safford dentists at Copper Hills Dental provide a wide array of preventive, restorative, and cosmetic services ranging from routine cleanings to advanced restorative treatments. If you have any questions about our services, please give our office a call or submit a virtual message through our contact form.
Contact Us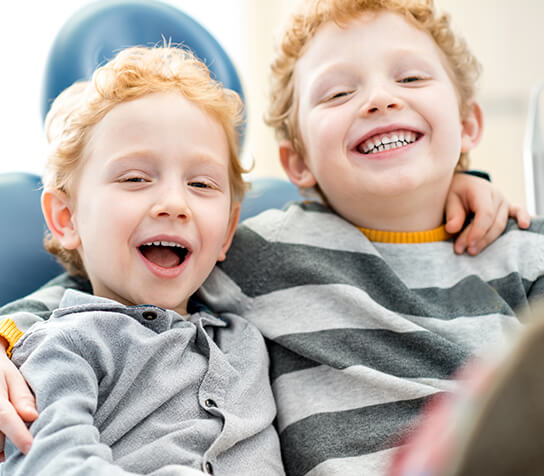 Preventive Services
Prevention is one of the best ways to keep your smile beautiful and healthy. We recommend scheduling appointments with us for routine cleanings and exams at least twice per year so we can examine your teeth and gums to catch any issues and remove plaque buildup from hard-to-reach areas.
Regular Exams & Cleanings
Fluoride Treatments
Dental Sealants
Athletic Mouthguards
Nightguards
Oral Cancer Screenings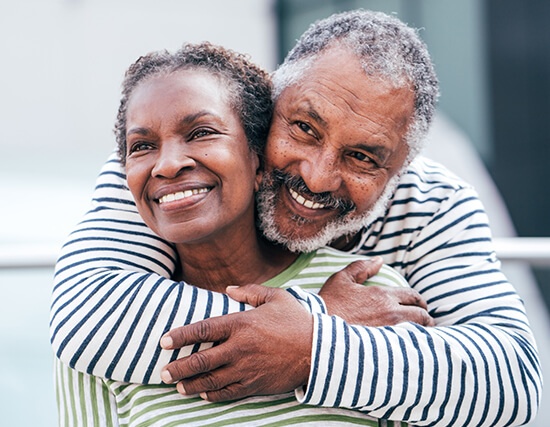 Restorative Treatments
Sometimes our teeth and gums need advanced treatments beyond preventive services. If you are unsure which service will work best for you, our team can help you determine which treatment or treatments will restore your smile.
Tooth-Colored Fillings
Crowns & Bridges
Dentures
Dental Implants
Root Canal Therapy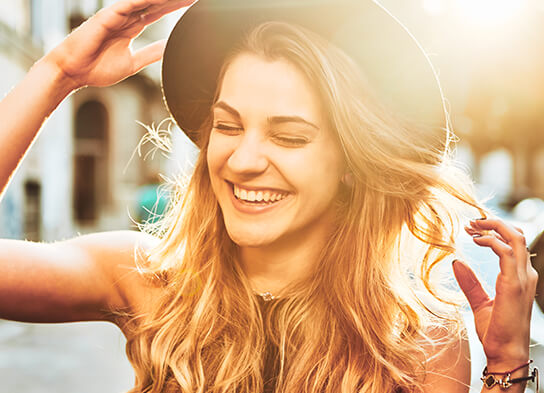 Cosmetic Dentistry
When it comes to having whiter, brighter, more uniform teeth, our cosmetic services have you covered! If you find yourself covering your mouth when you smile or laugh because you are embarrassed about the cosmetic appearance of your teeth, let our team help you enhance the beauty of your smile through one of our affordable cosmetic dental options.
backlinkboss.com
Traditional Veneers
Lumineers®
Snap-On Smile®
Zoom!® Whitening
Schedule Appointment